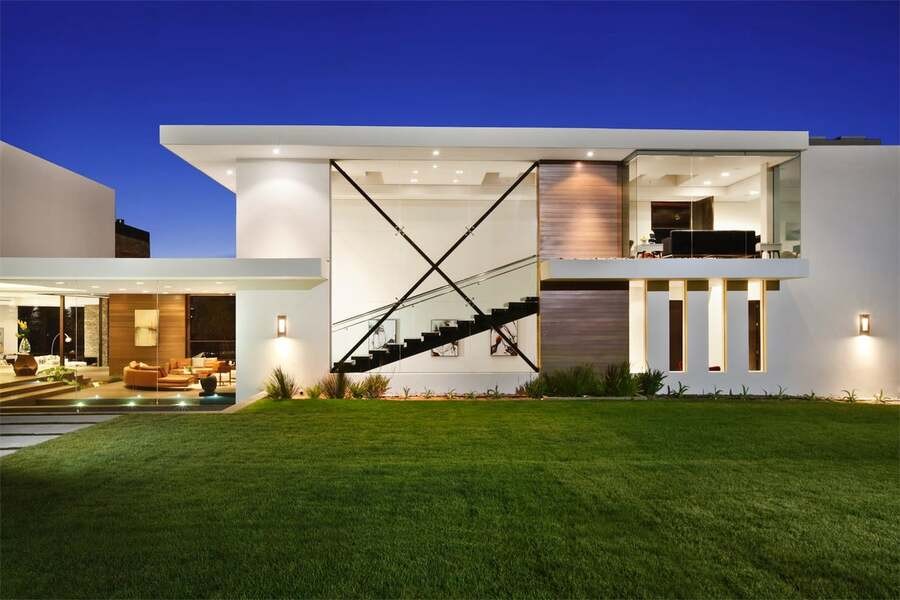 Make your alfresco spaces more aesthetically pleasing and enjoyable day and night!
With spring rapidly approaching in Ridgefield, WA, many homeowners are upgrading their outdoor spaces to prepare for fun days and nights under clear skies and fresh air. Landscape lighting is one of the best additions for boosting the comfort and beauty of your backyard entertainment areas. 
When done right, these solutions can truly transform your outdoor living spaces. For this reason, we recommend reaching out to the Garrett Integrated Systems team. We know the ins and outs of landscape lighting design and installations and have years of proven service. 
In this blog, we will explore a few principles our team always applies to ensure your landscape lighting is at its best—take a look!