A Better Support Experience Awaits.
Our membership plans are designed to provide you with the fastest pathway to resolution when your technology requires support.
Designed With You In Mind.
Rapid response. Get a response from the tech support team in as little as 10 minutes.
Nights and weekends. We come on-site nights and weekends to quickly resolve your issue.
24/7 access. Reach a service technician 24/7 to begin remote troubleshooting.
System monitoring. We are able to proactively monitor the health of your system.
A Professional & Efficient Support Team.
Friendly & Effective Remote Support
Simply call or email, and in as little as 10 minutes a member of our team will get to work on resolving your issue. Our specialists are trained to identify the problem and remotely solve many of the most common technology failures.
Fast & Reliable On-Site Support
When an issue can't be solved remotely, our memberships provide prioritized access to on-site support technicians. These technicians are briefed by the remote team and will have the knowledge they need to quickly and efficiently solve the issue.
A Service Experience That Puts You First.

Rapid Resolution.
Our memberships offer guaranteed response times from our remote support team 24/7/365. If the issue can't be resolved remotely, our on-site support team will be in touch within 1 hour to pick up where the remote team left off. Our service experience is designed to get you back on track as quickly as possible.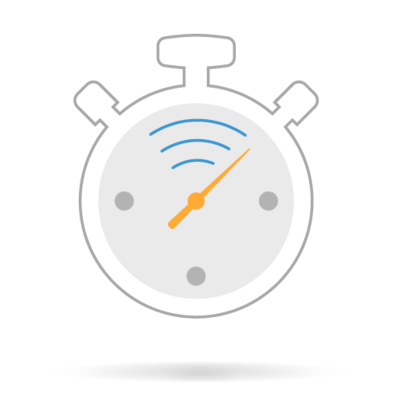 Always Available. Always Professional.
When an on-site service call is needed, who wants to wait? Our members jump to the front of the line with prioritized scheduling. Members also enjoy access to nights and weekends on-site support for urgent issues. Enjoy the peace of mind that comes with knowing that professional help is always available when you need it.
System Health Monitoring.
Wouldn't it be nice if someone could remotely monitor the health of your system and alert you to any problems before they become an inconvenience? Our service team can do just that. And in many cases, our specialists can perform reboots and other basic solves without ever setting foot in your home.

Exclusive Service Discounts.
Everyone likes a deal, right? Our service platform was built to be hyper-efficient, so we are able to pass along those cost savings to members in the form of preferred labor rates and other exclusive service discounts.
Become A Client For A Better Support Experience.
Our team of technology experts can answer any questions you might have and help you select the right membership plan for you.